About
ORATraining and ORASupport were started by Tushar Thakker in 2007 at India aiming at providing highest quality professional Oracle Education and Oracle Support respectively.
ORA Training blog was started by Tushar in 2009 to help and expand the Oracle community by providing FREE Oracle education and guidance.
ORASupport provides high quality Oracle Database and Applications Support to our users using a FREE Online Oracle Support system to resolve your day-to-day Oracle related issues.
About Tushar Thakker: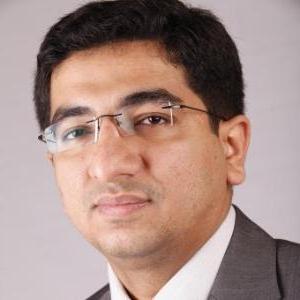 Tushar is an Oracle Certified R12 Apps DBA, Oracle Certified 10g DBA, and certified Project Management Professonal (PMP). Tushar holds Engineering degree in Information Technology. He has more than 10 years of experience as Oracle Apps DBA and Database Architect, and has worked with technology giants in Fortune 100 list as well as Government organizations in India and UAE. He believes in Oracle and spreading Oracle knowledge to as many people as possible and hence creating a larger Oracle community. Tushar is the author of this blog and he can be reached at tushar [at] oratraining.com
You can connect to Tushar on LinkedIn at www.linkedin.com/in/tusharthakker or follow him on twitter at twitter.com/tusharthakker